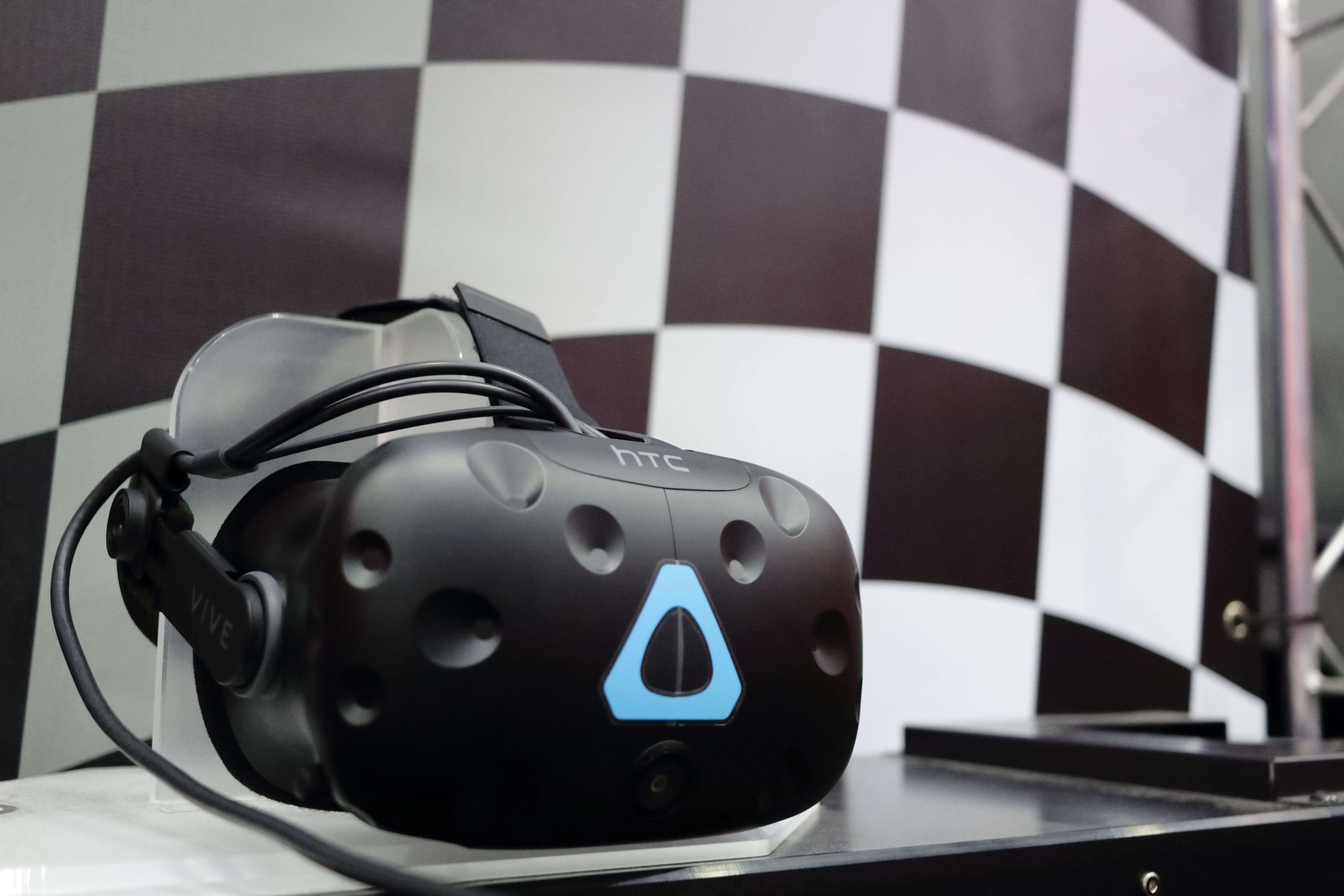 Cheshire Oaks Virtual Reality Zone
Our VR ZONE in Tenpin Cheshire Oaks is currently closed.
VR ZONE Portal offers the most innovative and immersive Virtual Reality games on the market. Put on your headset and be transported into a game of your choice.
We are hoping to open again soon, but for now to see how it all works, play the video below.
Brought to you by BANDAI NAMCO Amusement Europe Ltd.

Prices
Mario Kart - £8 per player or £25 for 4 players
Winged Bicycle - £5 per player or £9 for 2 players
Mario Kart VR
Enter the Mario Kart universe you know and love, and race to the finish line. The course is filled with the well-known Mario Kart traps and tricks. Dodge giant Piranha Plants and Thwomps, leap over huge ravines, and watch out for Bowser as he tries to get in your way… Dive into the world of Mario Kart!
Winged Bicycle
Experience the joy of riding the pedal-powered glider! Pedal, take-off and enjoy the exhilaration of free-flying through magnificent natural scenery on a winged bicycle! You'll really feel the wind and experience the true thrill of flight.  Savour the freedom of soaring over mountain surfaces, plunging through waterfalls and dodging rocky cliffs, knowing just a single mistake could bring you down!
Also at Tenpin Cheshire Oaks
Have you experienced our laser arena? It's a great activity to enjoy with groups of friends and family. The centre also has an Escape Room if you are brave enough to try as well as many other activities like the Virtual Reality zone and climbing wall. What are you waiting for, get down to Tenpin Cheshire Oaks today.
Follow us
EAT DRINK PLAY BOWL