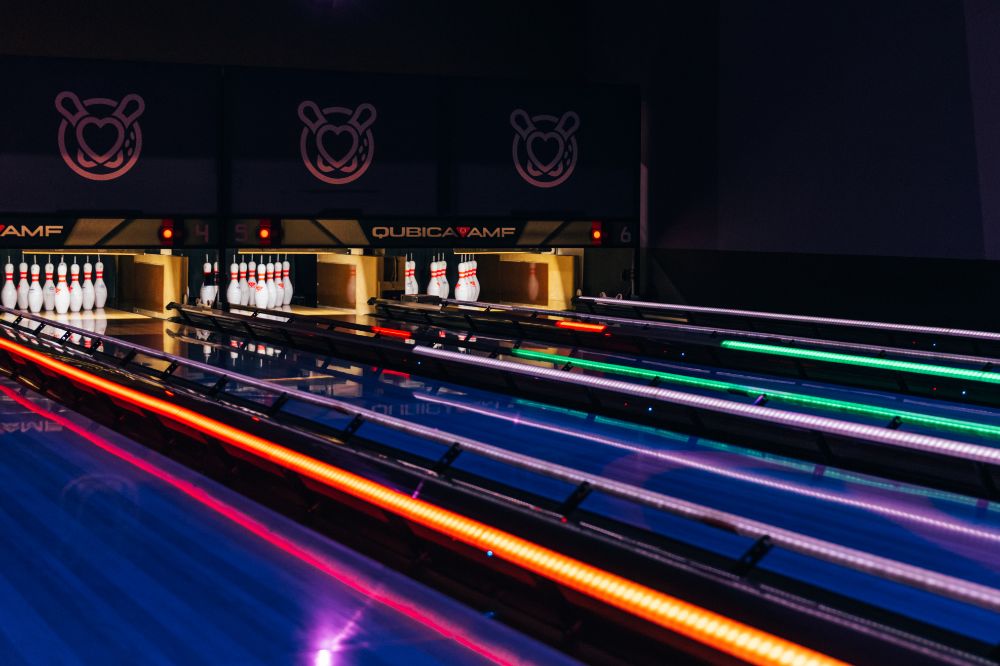 HyperBowling is the evolution of bowling where you score more by targeting and bouncing your bowling ball off the coloured LED lit bumpers before striking the pins. A great way for all abilities to get involved in the fun. HyperBowling has many different games to play and is available to book at the call centre and in location every day of the week. So gather a group of people together and try your skill on the game types. For more information about HyperBowling click here.
Hyper Wednesday - £24.99 for 1 hour of play for up to 6 players
Enjoy midweek fun with Hyper Wednesday. This special deal is available to to book online only and for a special price of £24.99 for an hour of play for up to 6 players. Hyper Wednesday is only available to book online and cannot be booked in centre or with the call centre. 
Prices
Junior From £6.75 per play
Adult From £8.25 per play
Hyper Wednesday £24.99 per hour
Gallery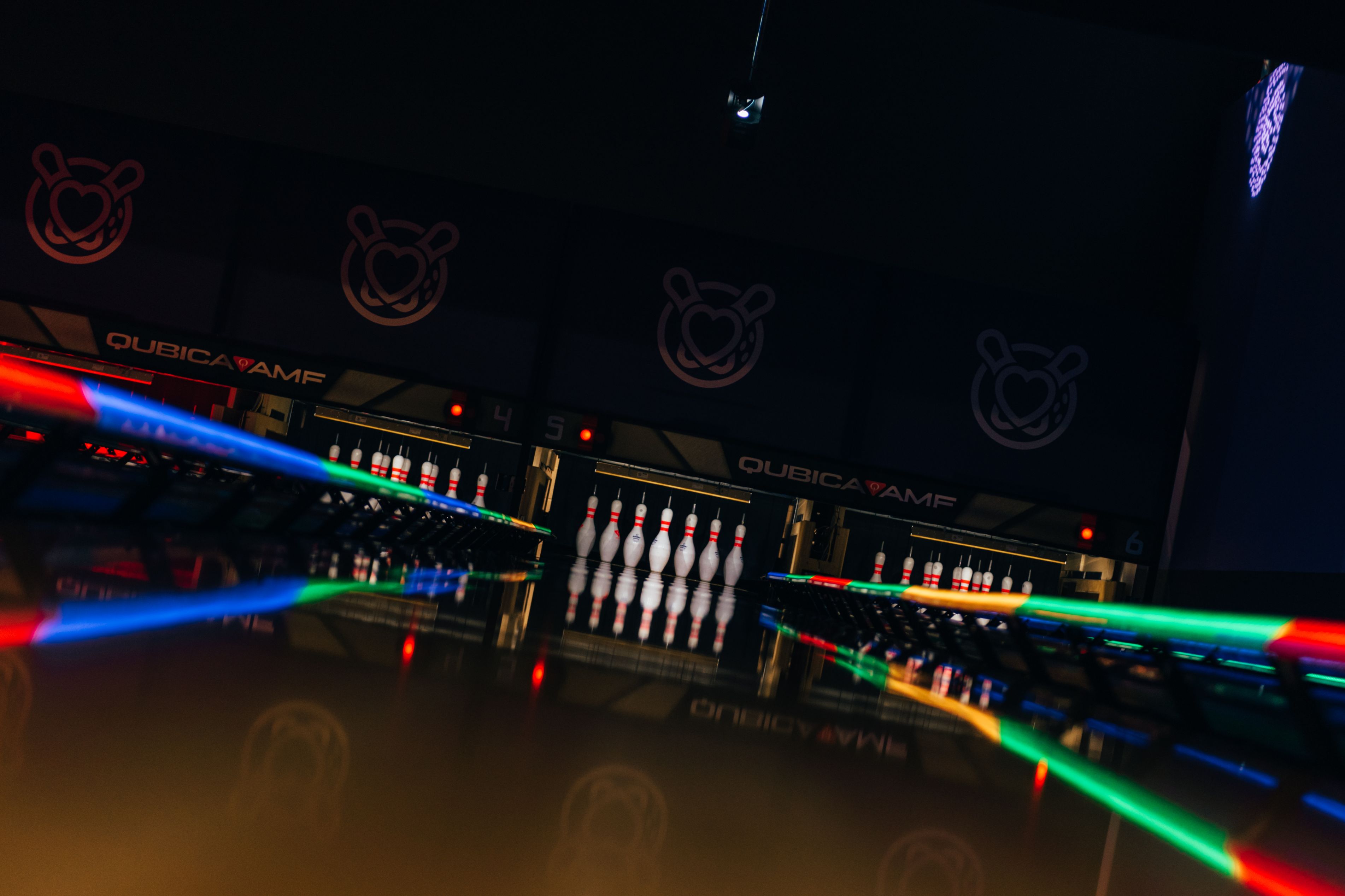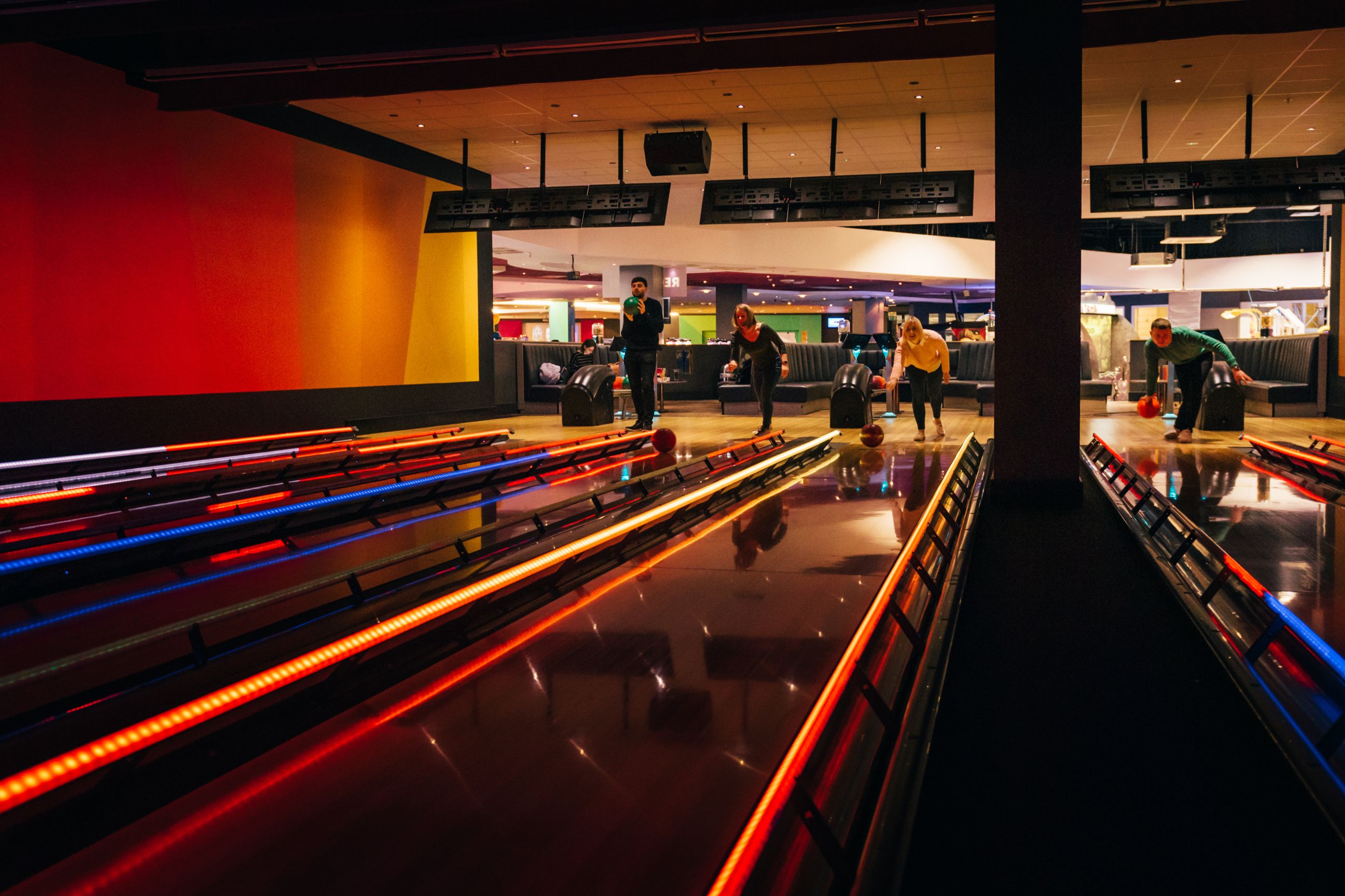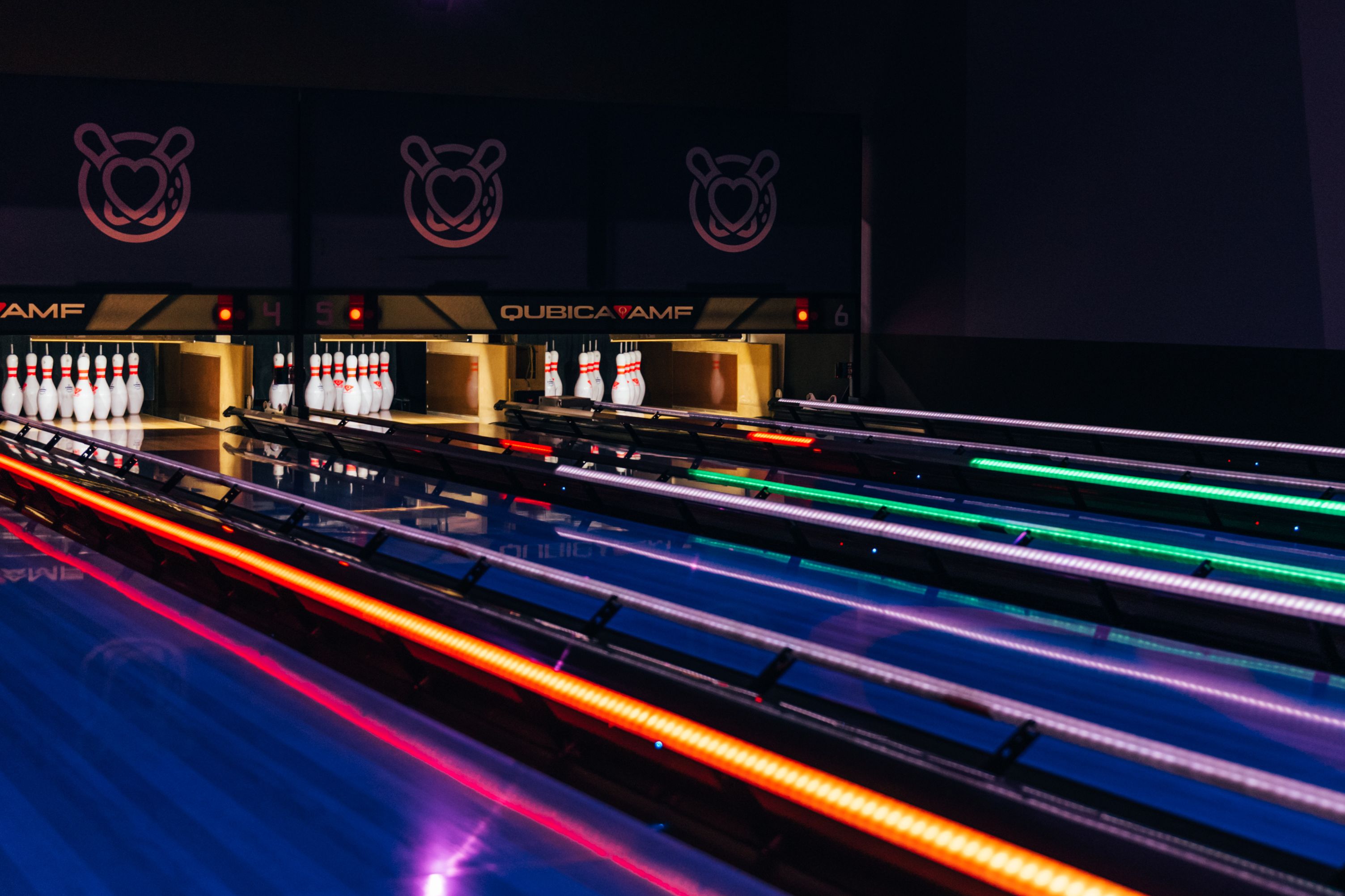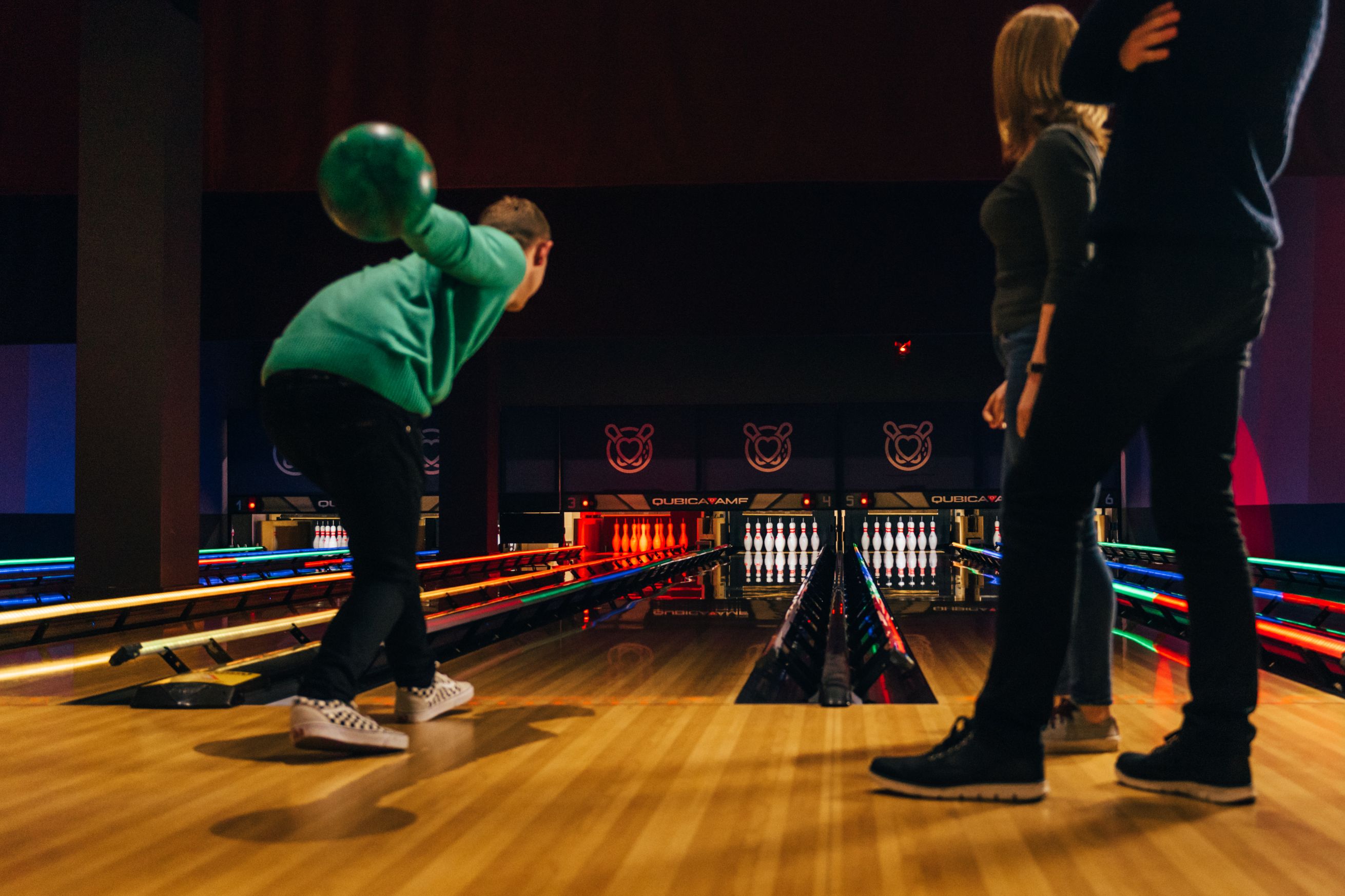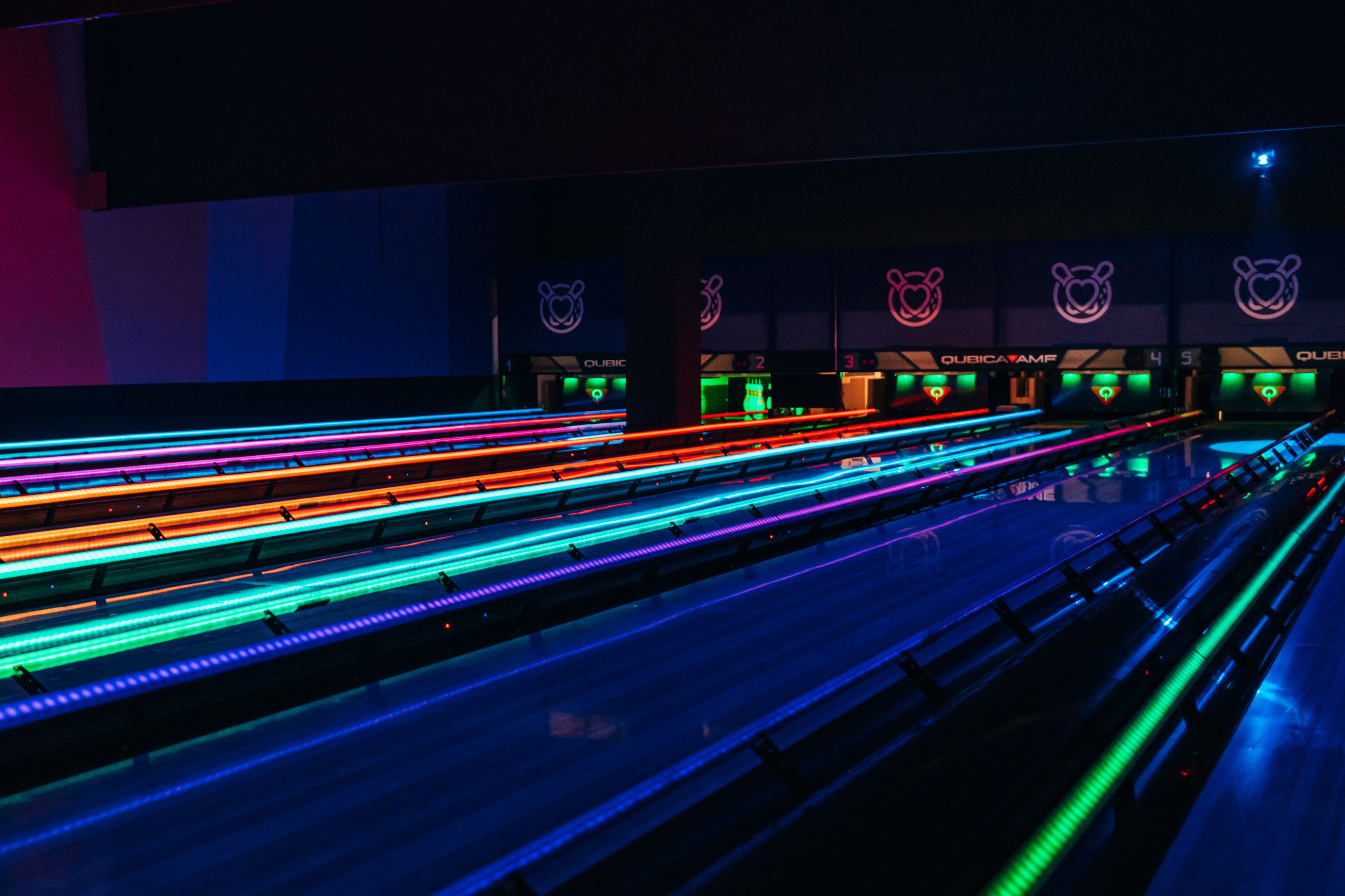 Also at Tenpin Birmingham Star City
If you would like to play normal Bowling in Birmingham - look no further! We also have everything from arcade games to air hockey to keep you and your friends entertained.