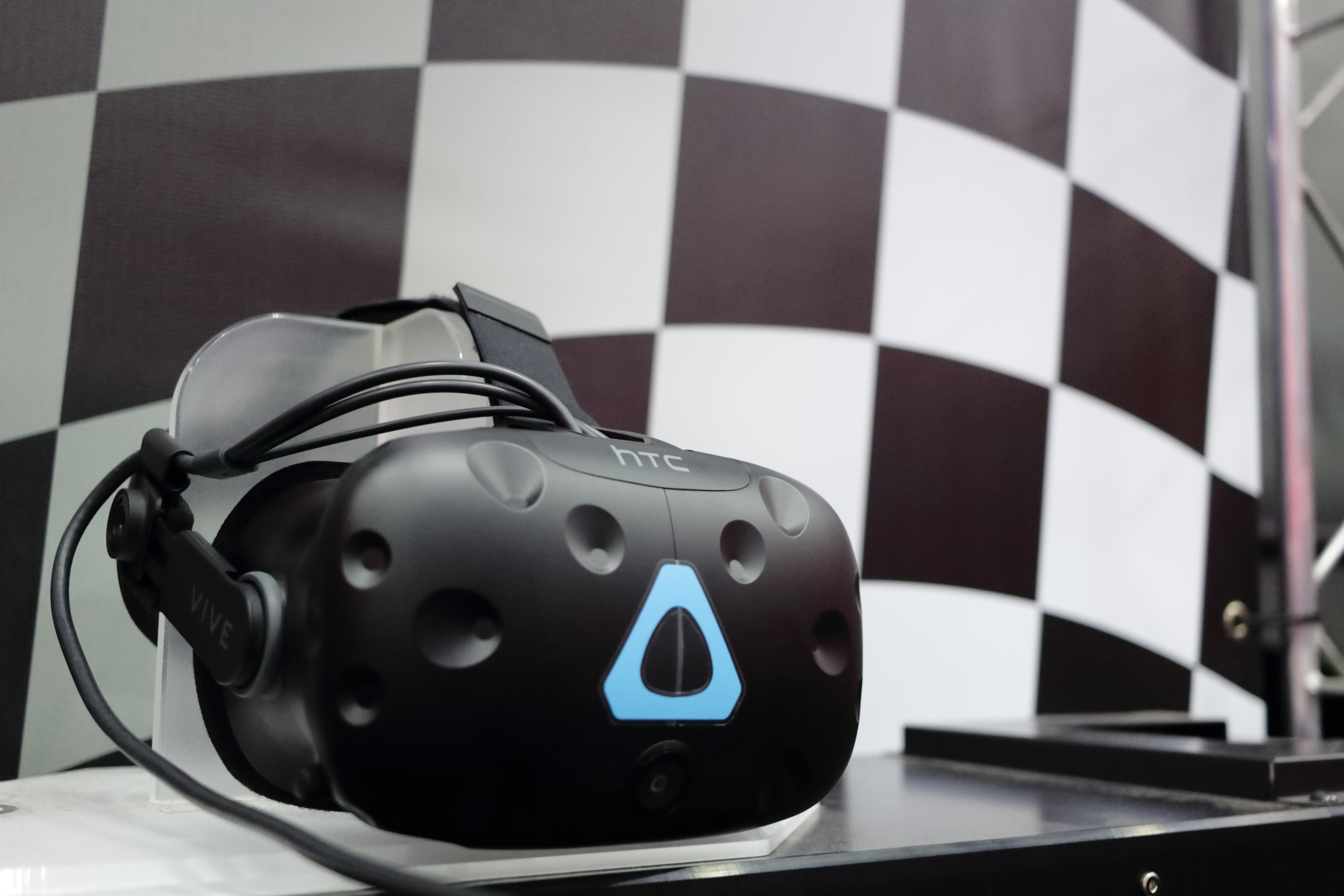 Virtual Reality Games in London
Mario Kart Virtual Reality
Enter the Mario Kart universe you know and love, and race to the finish line. Put on your headset and be transported into a world of Mario Kart. This immersive experience lets you experience Mario Kart like never before, as if you're racing alongside Luigi in person! The course is filled with the well-known Mario Kart traps and tricks. Dodge giant Piranha Plants and Thwomps, leap over huge ravines, and watch out for Bowser as he tries to get in your way… 
How to Play
There's no need to book online, just come into the centre to play on one of the best activities in London!
Brought to you by BANDAI NAMCO Amusement Europe Ltd.
Prices
Per Person
£7.95
Group of 4
£24.95
Gallery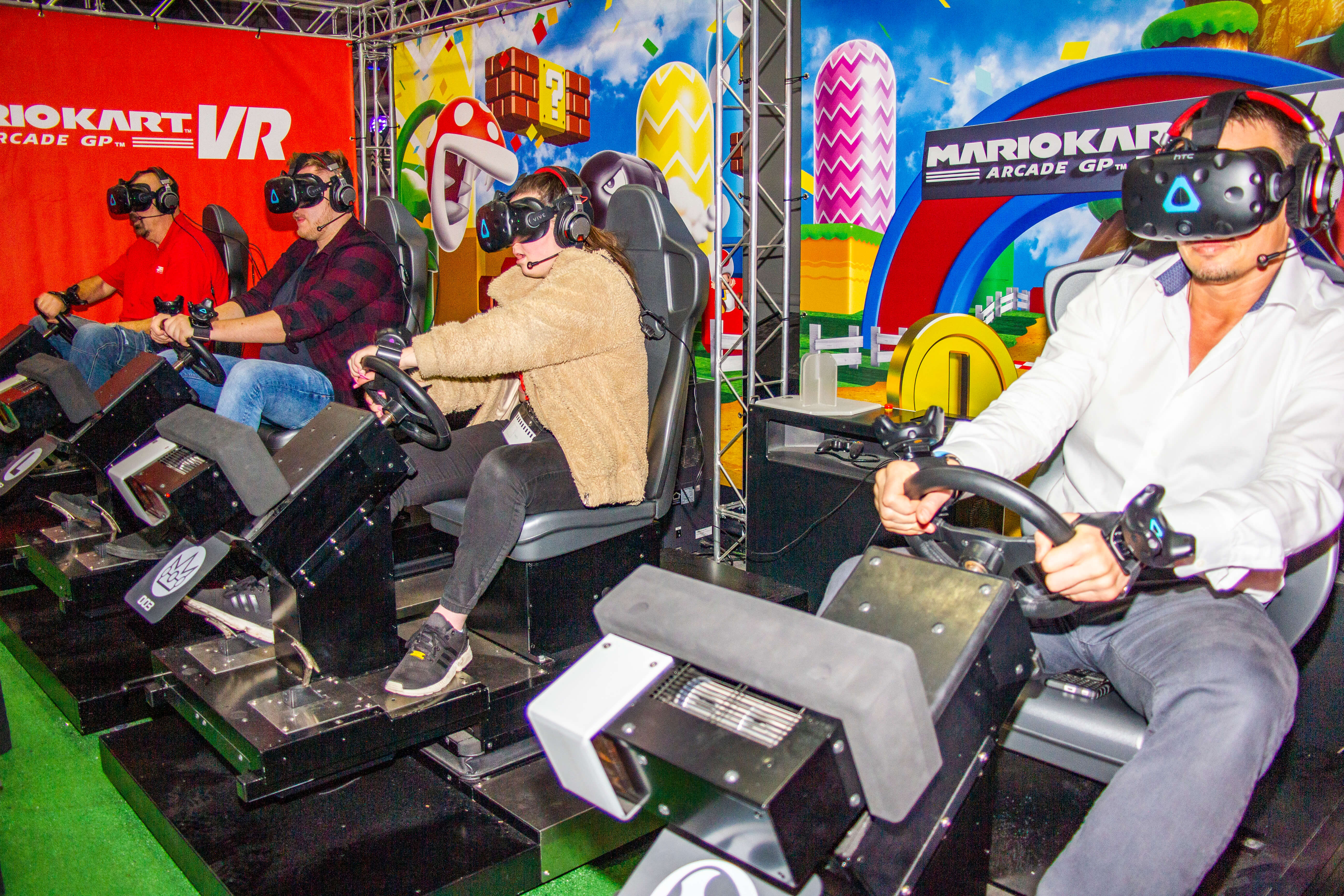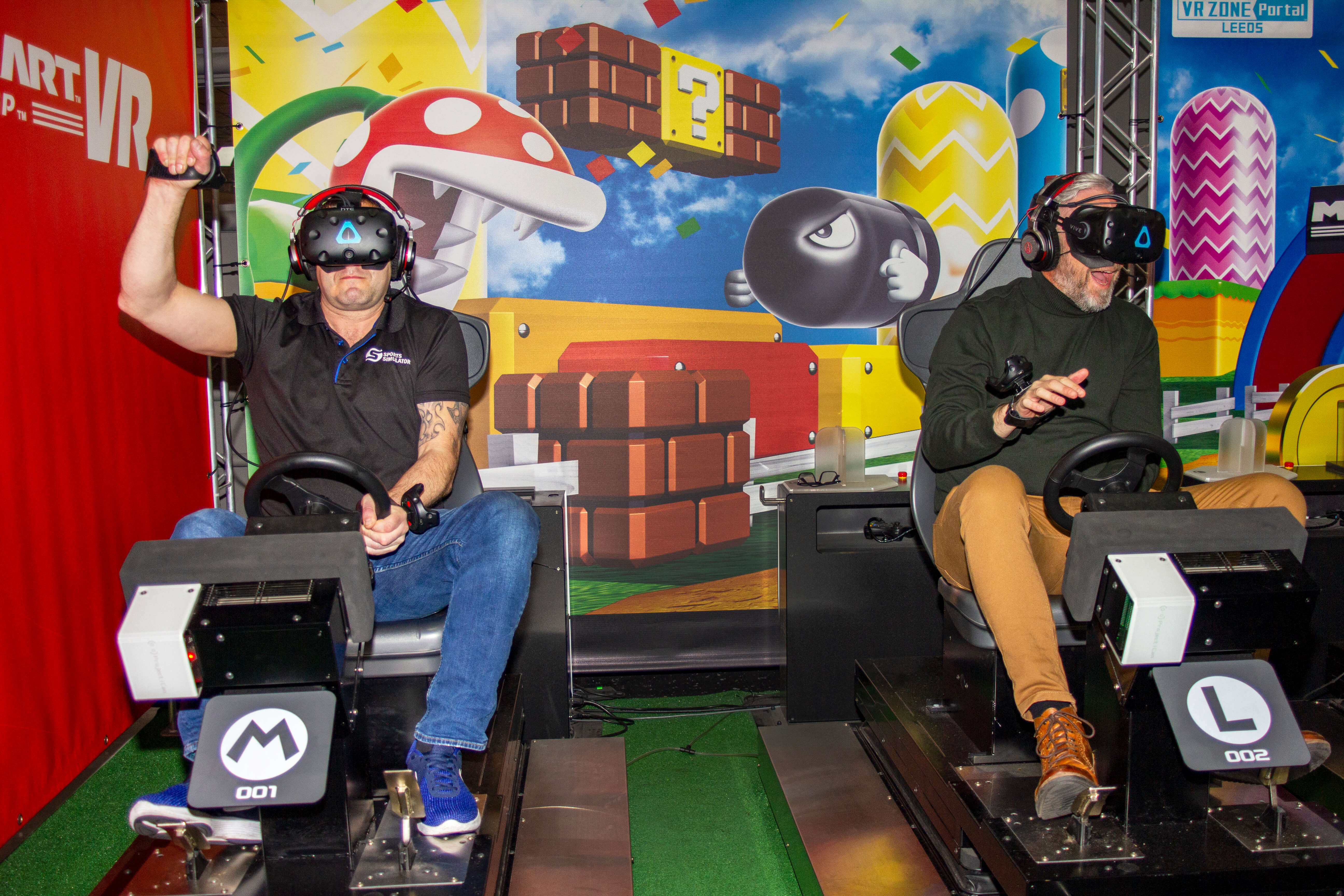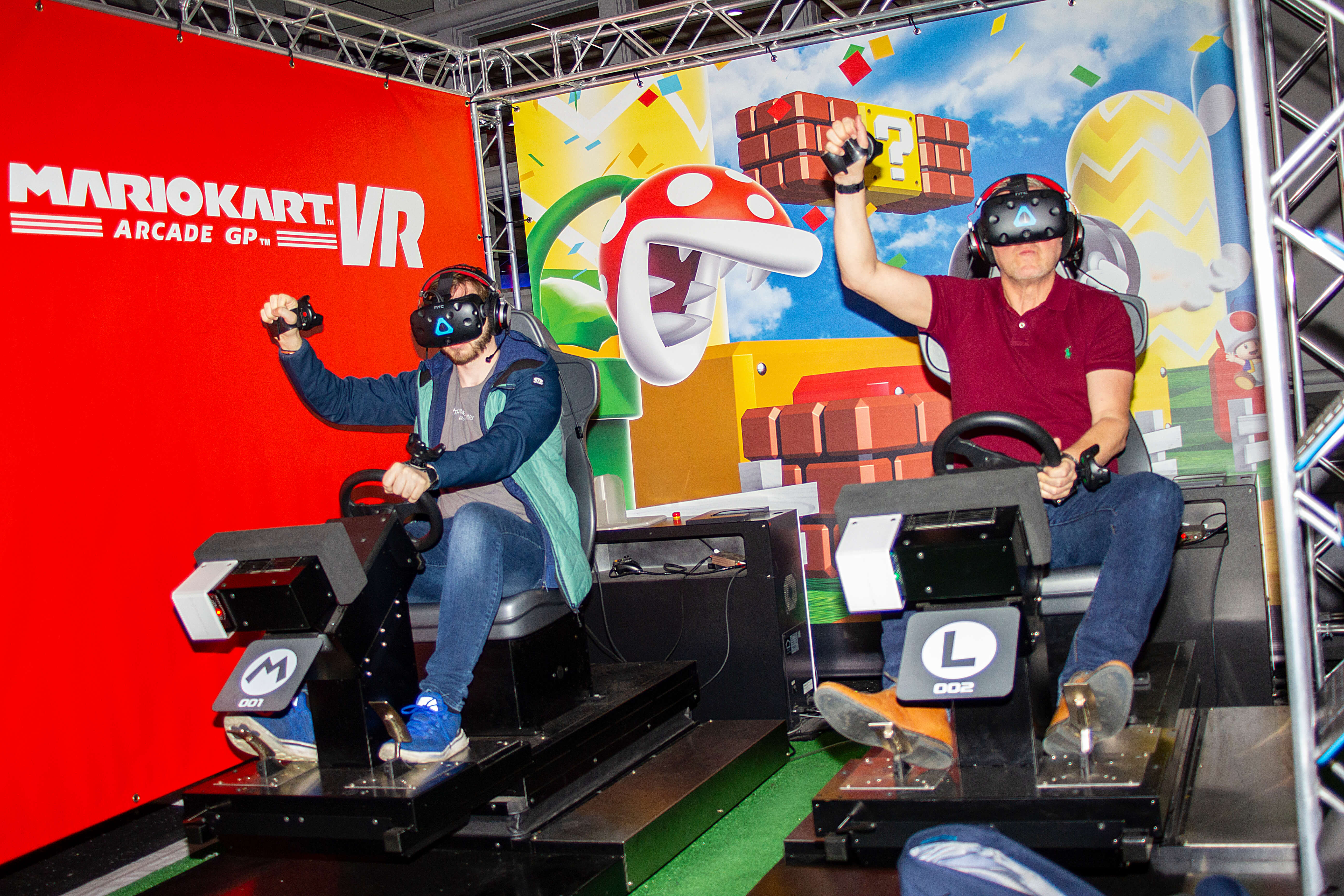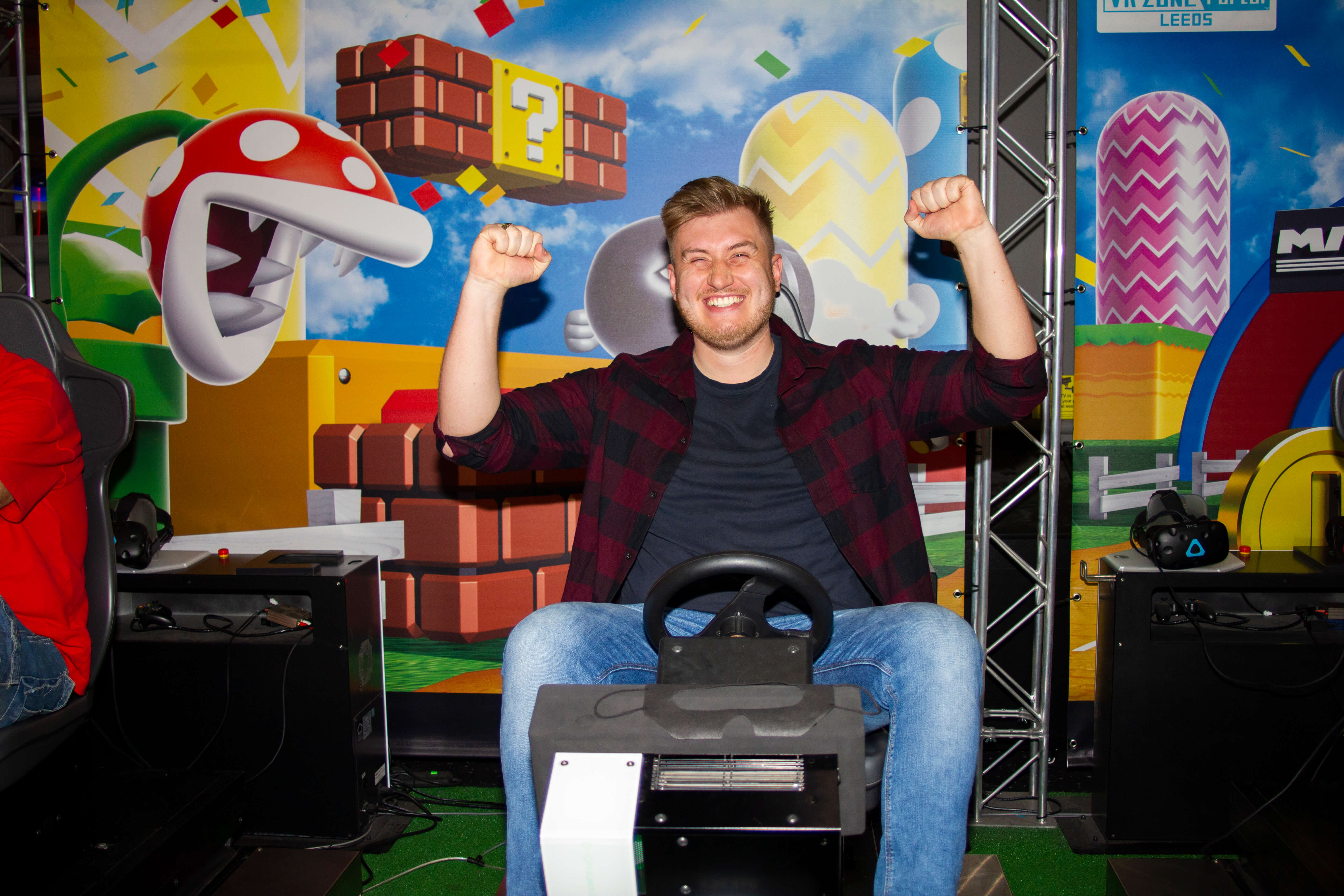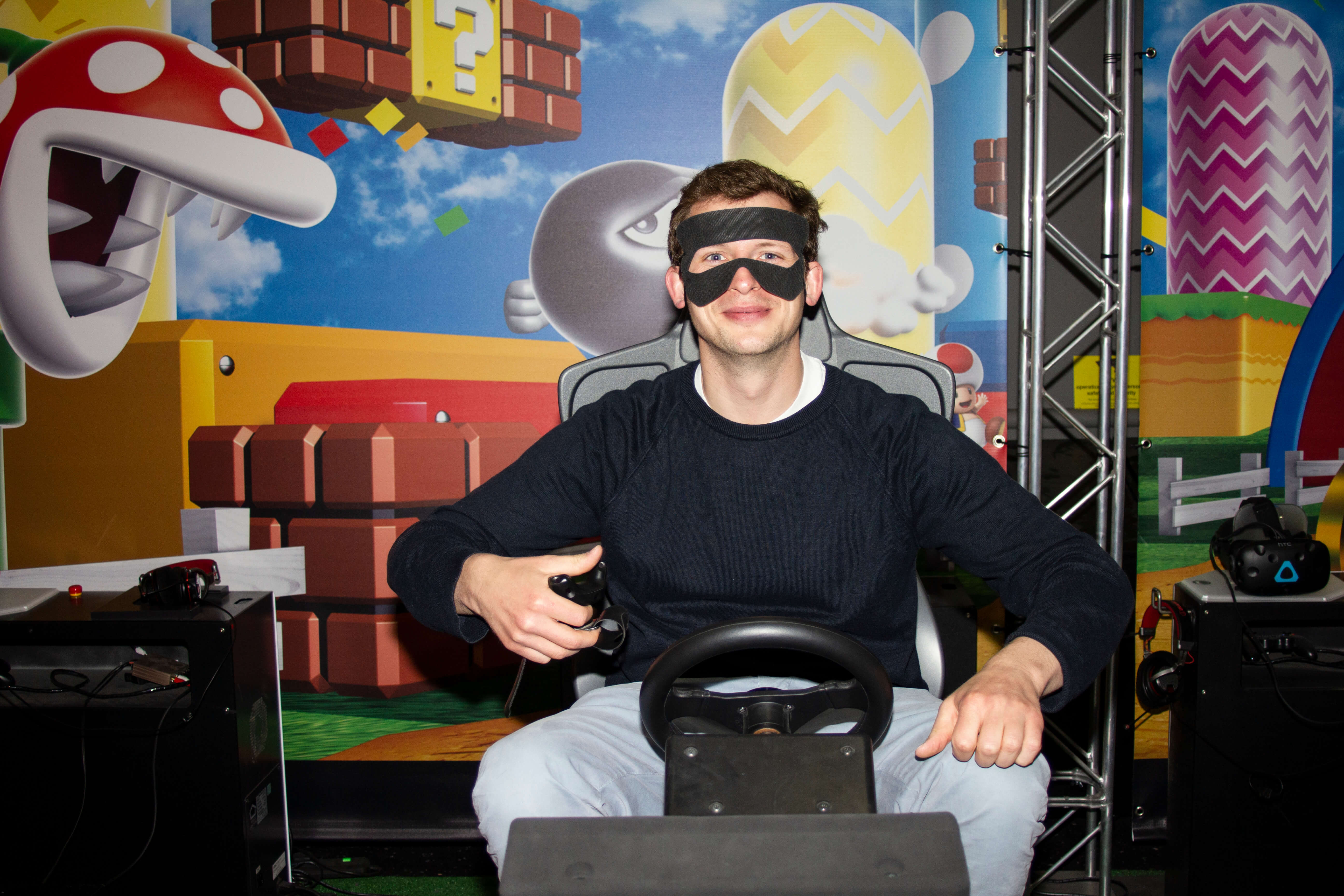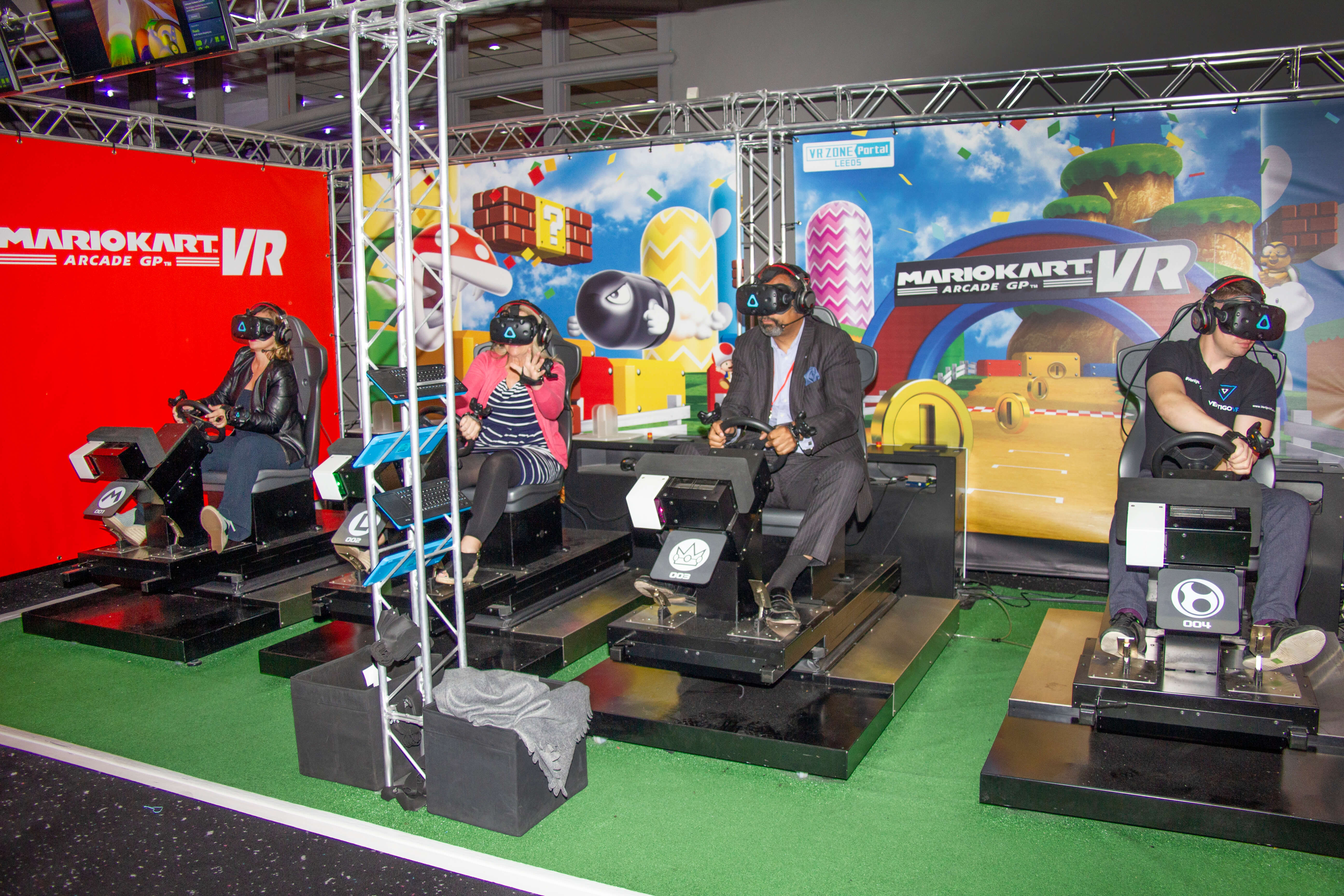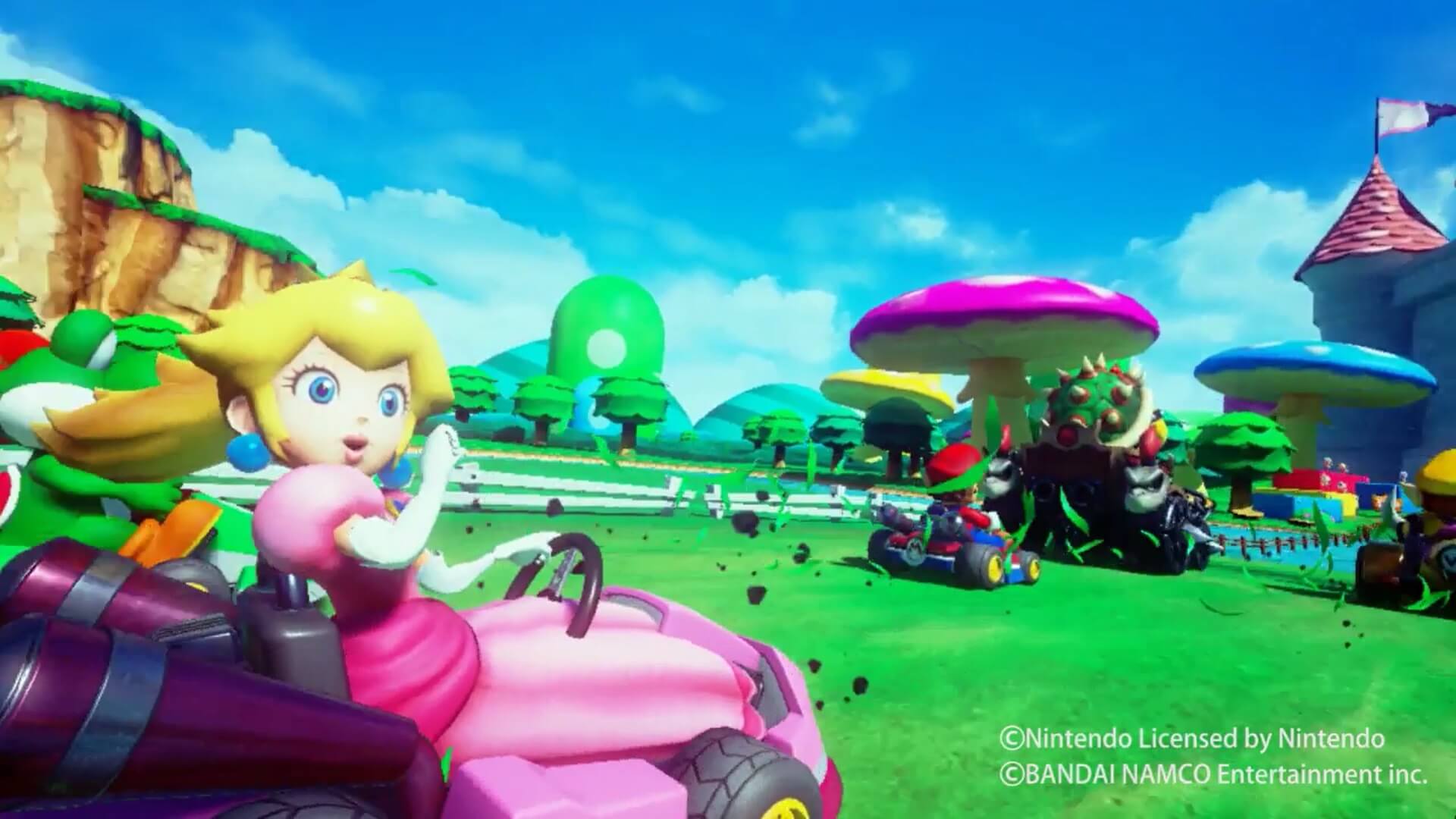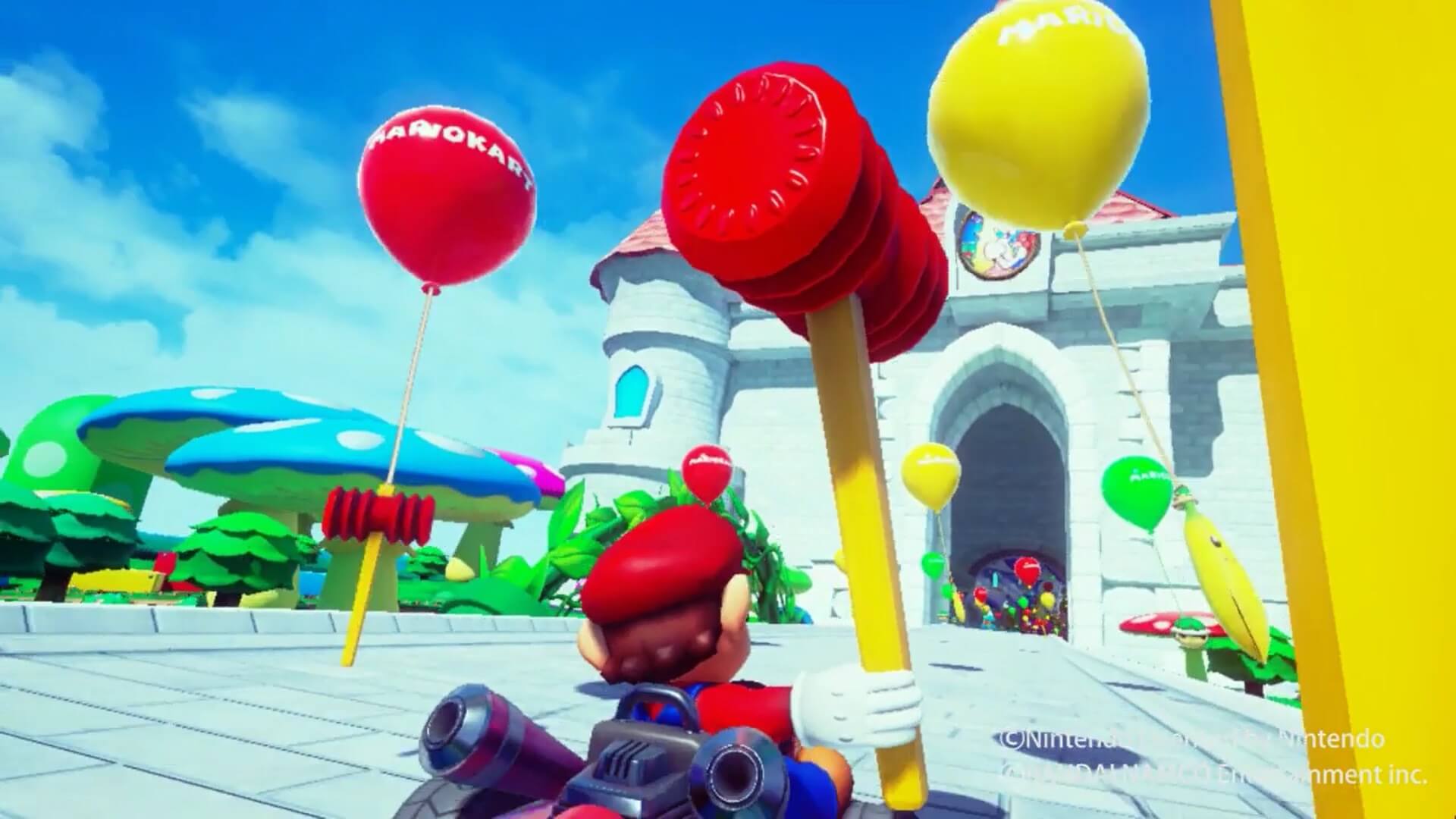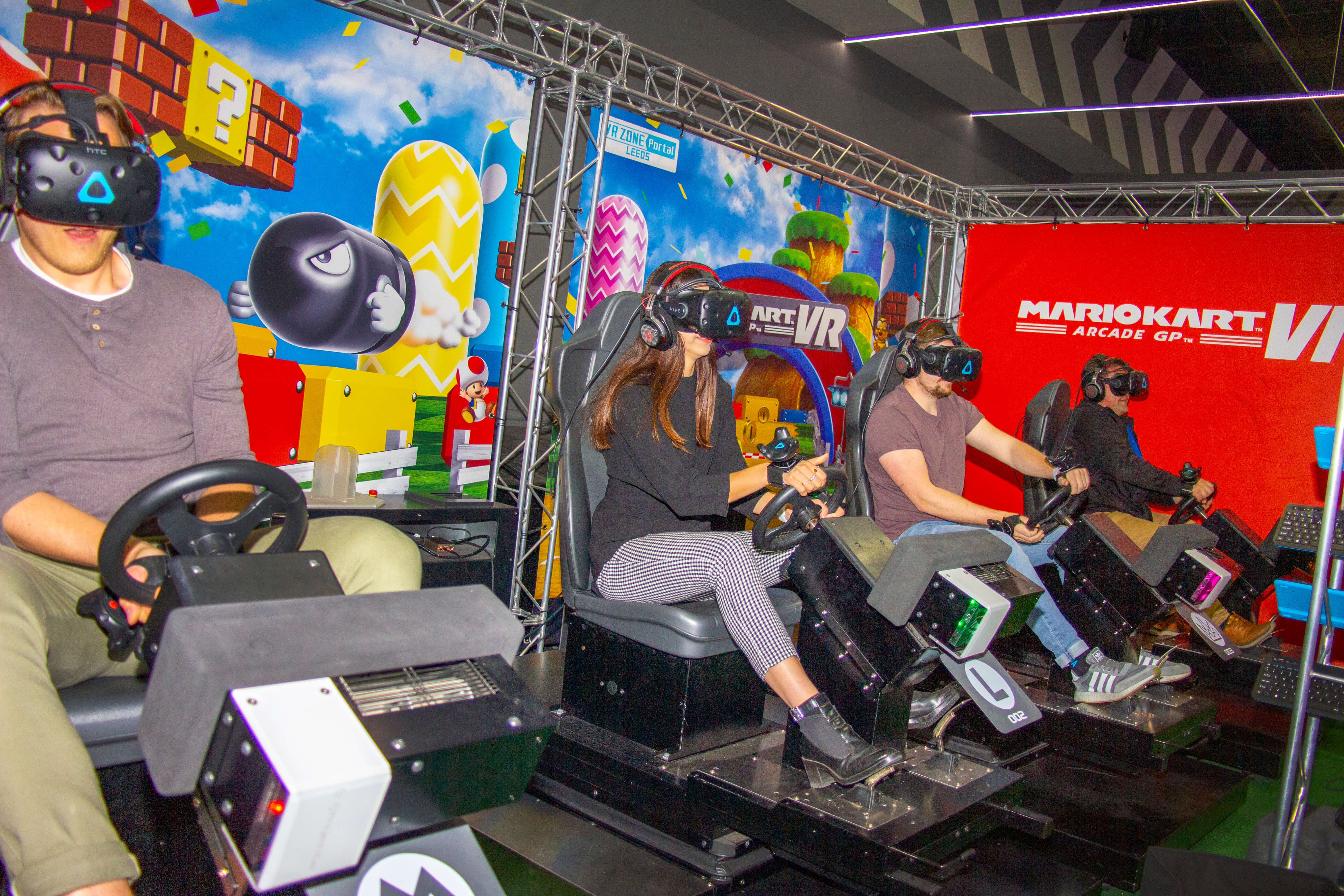 More Activities in Acton
Have you experienced HyperBowling? Score points by bouncing your bowling ball off the bumpers before striking down the pins, it is so much fun! We also have 28 bowling lanes for you to make the most of! There is nowhere better to go bowling in London. 
We have table tennis and pool tables, who doesn't love some friendly competition?
If you think you have what it takes, try breaking free from our Escape Rooms in London.
All of that fun is tiring. Get some more energy from our delicious food and drinks.
Click on the activities below to find out more.